Parks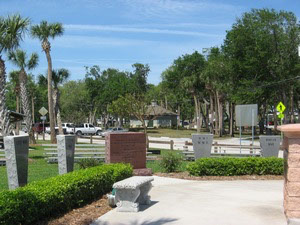 Sebastian is proud of our quality park system with our "flagship" park being Riverview Park, located on Indian River Drive at the shore of the lagoon. This park hosts many community events during the year including the Sebastian Clambake in early November, the Sebastian Fine Art and Music Festival in January, the Pelican Island Wildlife Festival in March , and an all day 4th of July celebration with fireworks over the Lagoon, as well as various local arts and crafts shows. During the winter months, the Chamber of Commerce sponsors a concert series every Friday night in this grand meeting place. Riverview Park is also home to the Sebastian Splash Pad, the Veterans War Memorial, sand volleyball courts, pavilions, open areas and breath taking views of Sebastian's crown jewel-The Indian River Lagoon. This park is where "life on the lagoon" begins.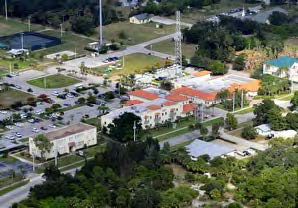 The City of Sebastian also operates the 22 acre Barber Street Sports Complex. This sporting facility features youth baseball fields, two football fields, soccer fields, concession stands, restrooms, play equipment and even a skateboard park.
Because Florida is friendly to all sports-year round-the tennis lover can pick up a racket and head to Friendship Park where the community maintains four USTA regulation clay courts. Traditional regulation hard tennis courts can also be enjoyed at Schumann Park.
There are various other "pocket parks" located throughout and even some specialty parks such as the "Sebastian Bark Park" for pets and the "viewing park" at the Airport. Whatever the case may be, you'll find a place to rest, relax and enjoy Sebastian.
Click Here (http://parks.cityofsebastian.org) to see more specific information regarding Sebastian's park system and activities.